Hello,




I'm

Adriana
Angelologist
Reiki Therapist
Spiritual Coach
Angelic Medium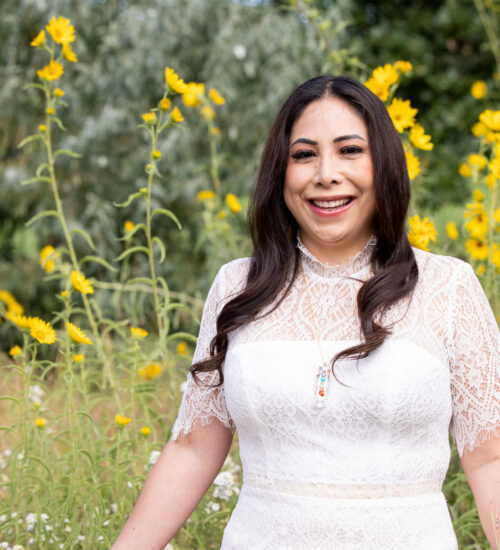 Hello,




I'm

Adriana
Angelologist
Reiki Therapist
Spiritual Coach
Angelic Medium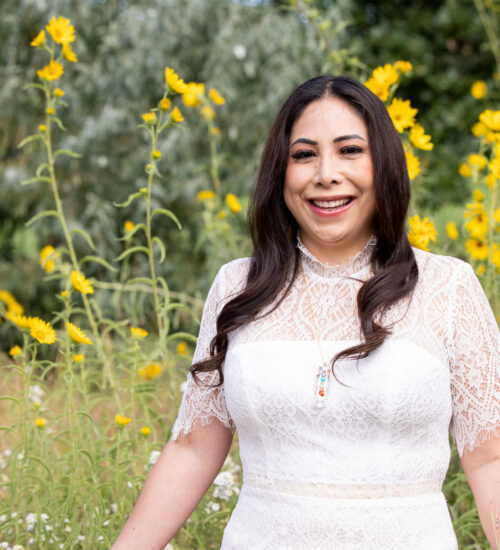 ¿Do you want to know more about me?
I was born in Callao, Peru and have been living in the United States for more than 20 years.
Since I was a child I had a very developed intuition, I could see people who had died, as well as being able to see the auras and feel the energy of people.
I never told anyone, because I thought it was normal and that all people saw and felt the same thing. I had a very nice childhood, surrounded by a lot of love. When I was 10 years old, my grandfather passed away. This event marked my life, not only because of the loss, but it was also the first time I saw clearly when his soul left his body; and next to him was an angel.
During my adolescence I learned to read the tarot and many of my friends came to my house and I did reading. With time I stopped doing it because several people told me that doing that was bad, and under the eyes of God and Christianity was not good.
With the passage of time, I went through different circumstances blocking my gift, and that is when at age 26 I suffered from depression, a fact that led me to be in medical treatment. Also I started look for that lost piece that was missing in my life. During that journey I began to read books and take workshops which transformed my life and that is how I certified myself as an angelologist, spiritual coach and reiki therapist..
Thanks to my angels and everything I learned, my life took a big turn. Not only did I learn to love myself, I also managed to create an abundant life in all the different aspects. Having a life with peace and love. That is why I decided to create Angeles con Adriana a space in which I put at your service all my knowledge and gifts.
I want to give you those messages that the angels have for you, to help you find your way and to know what your purpose is in this life.
Are you ready to do it; then you are in the right place.
My
objective
It is to guide, listen and help you to transform your life, to achieve that path by showing you the wonderful, powerful and valuable being that you are. The most important thing is to teach you that you are not alone, you have a spiritual and angelic family, that will always be with you in any paths you choose.
I will put all my tools at your disposal, giving you all my knowledge, experiences, and everything necessary, to be able to recover that power that is within you, in order to return your inner peace and teach you that the happiness we always seek, is within us.
Let me help you find your life mission and show you what your angels can do for you!
With love
Adriana